From gutters to the wood behind it, we can handle it all!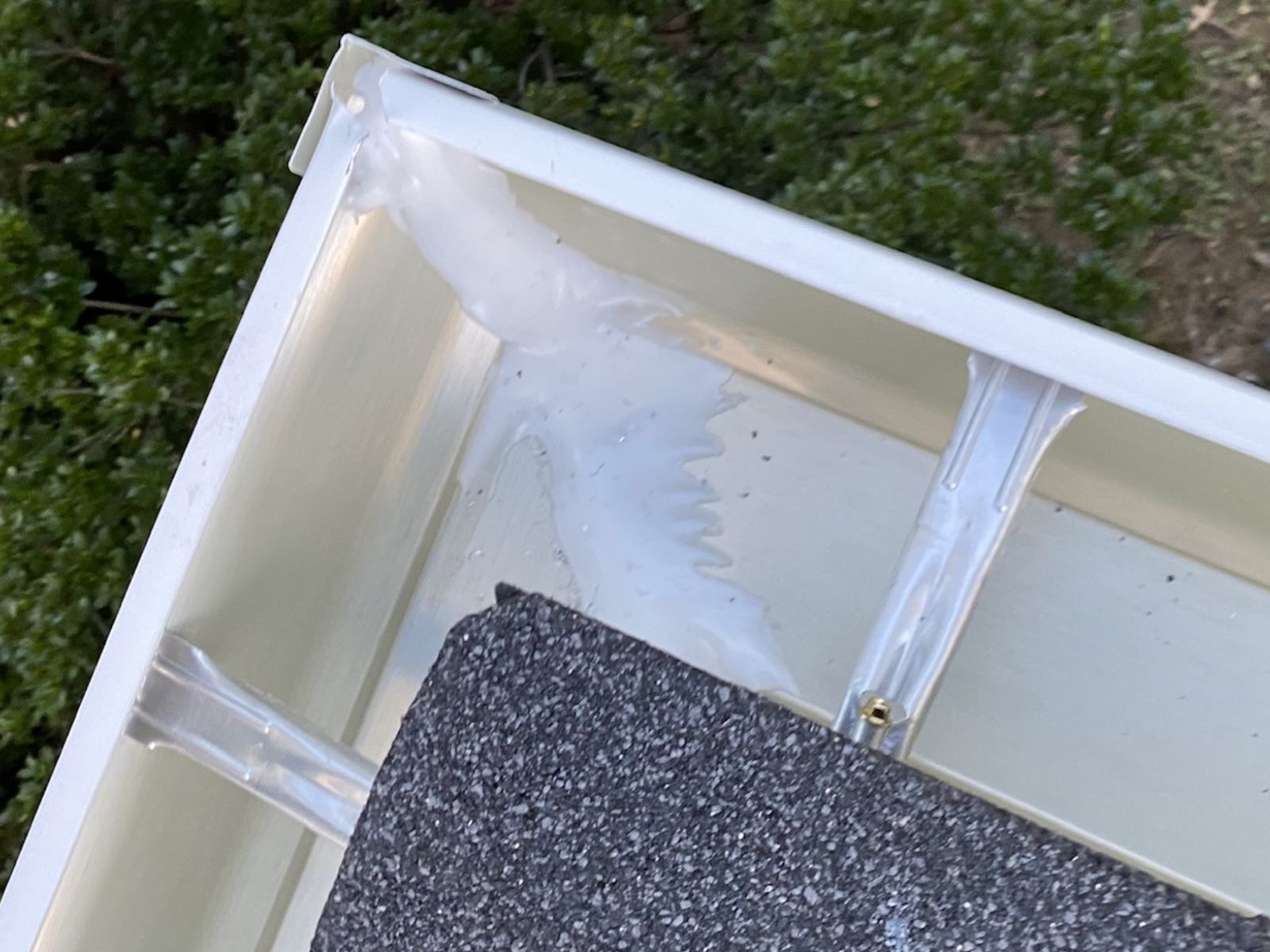 Gutter and Downspout Cleaning
Removing all debris from your gutter system to allow the water to flow freely.
Fascia Board (Wooden) Repair and Replacement
If your gutters are falling down, chances are you have bad wood.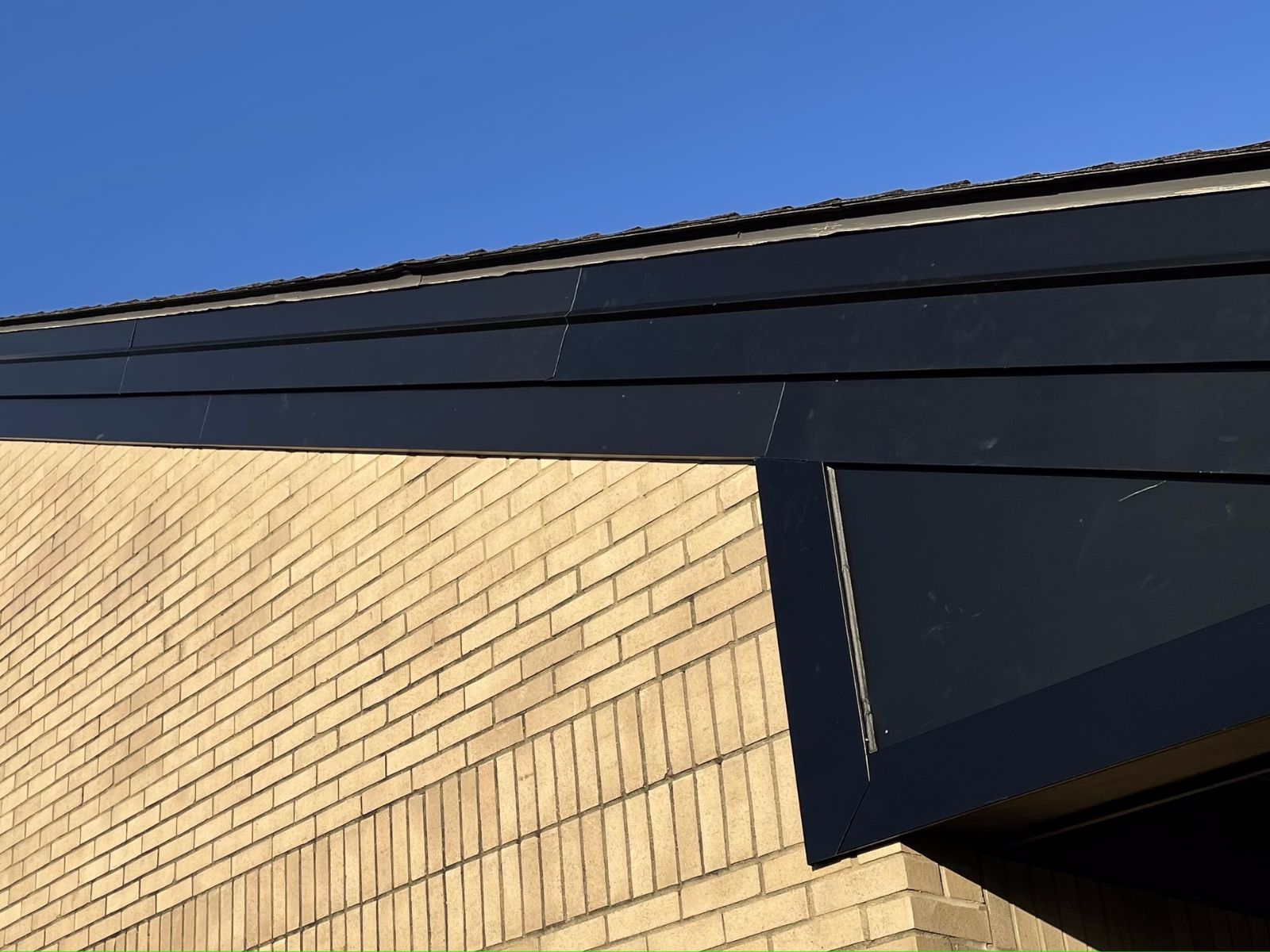 Fascia Wrap and Trim Metal
Eliminate the need for constant painting with new aluminum wrap for your home.
Wood Soffit Repair and Replacement
Soffits are a crucial part of the roof of your house. They serve a variety of purposes ranging from appearance to helping you save money on your electricity costs.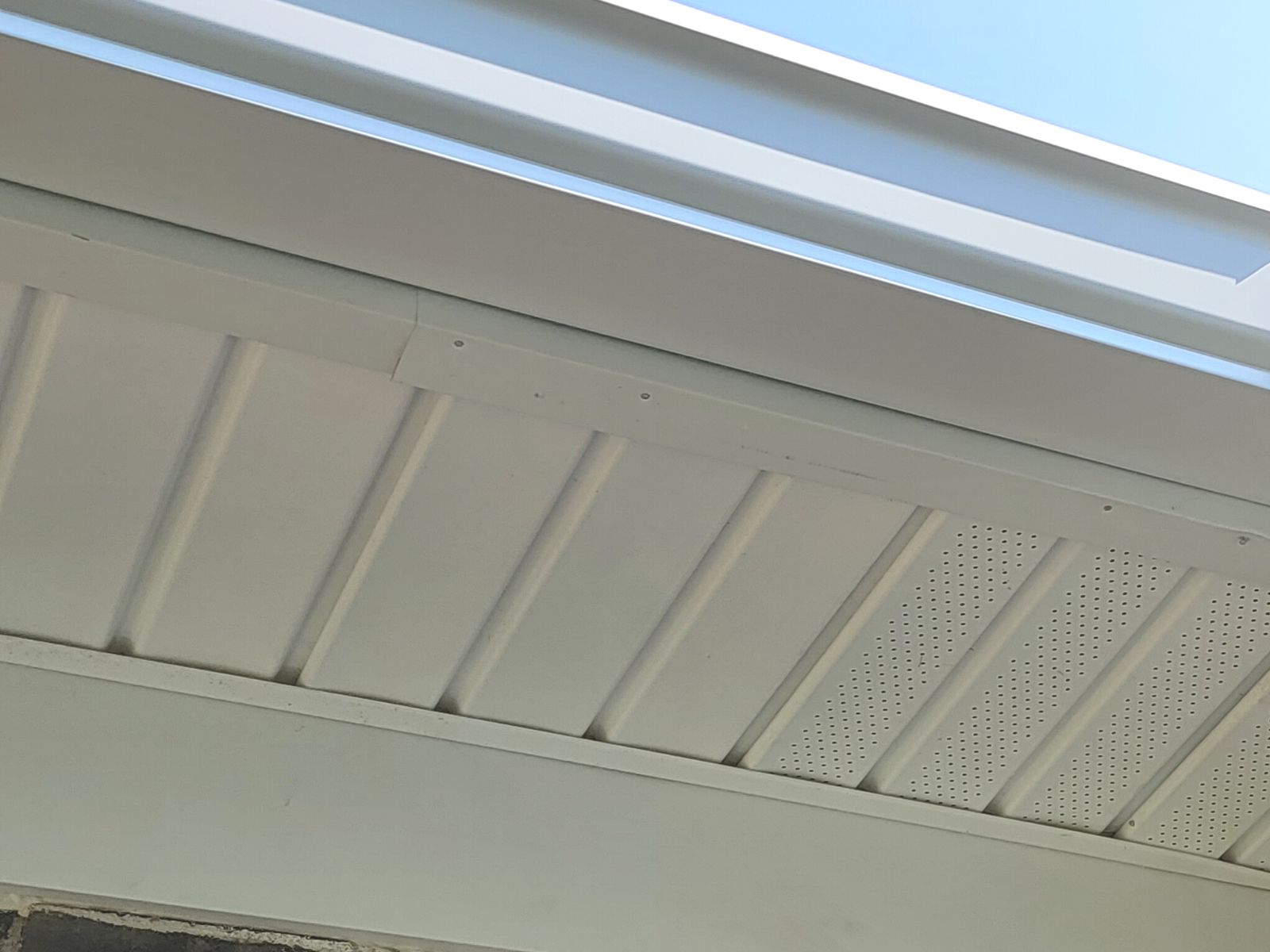 Vinyl Soffit Installation
Vinyl Soffit is an essential substance that includes a majorly exposed surface present underneath.
Have a Project in Mind?
Let's Get To Work!