Serving all of your gutters and other related needs in Louisville, KY
or click below to schedule online

New Seamless Gutters
Brand new seamless gutters fit specifically for an exact fit to your house.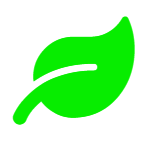 Gutter Guards
Stop having to clean out your gutters constantly with our top of the line gutter guards.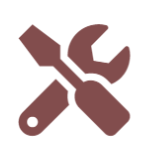 Customer Support
We will always be standing by to address your needs and concerns and answer any questions you have.
Workmanship You Can Trust
When you hire Cardinal Gutters, you get both workmanship warranties as well as material warranties. We stand behind our commitments to our customers.
The Best Local Materials Available
We choose suppliers who provide high quality materials we can count on.
Certified and Capable Installers
Cardinal Gutters takes pride in the work our installers do because we thoroughly vet and train the people who do our work!
No Project Too Big Or Too Small
Here at Cardinal Gutters our focus is on helping our customers solve their gutter problems. We will not turn down your job due to size. We have install crews ranging from one installer to five, and will make sure that our installers are equipped to complete your project.
We understand that if we focus on doing good work and satisfying our customers that we will do well as a company. Rest assured that we have your best interests in mind as we work to resolve your gutter situation.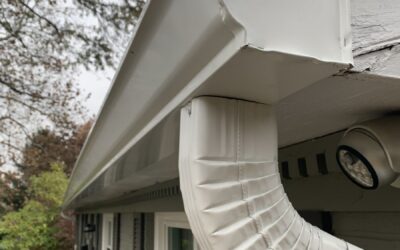 In the realm of home maintenance, gutters play a pivotal role in directing rainwater away from your property, safeguarding it from potential water damage. While most homeowners understand the significance of gutters, the impact of gutter size on water flow and...
read more